Who we are
Kinopatia is a global collective of motion graphics, vfx and design professionals, with a solid foundation of artistic and technical excellence.We always to find creative visions in every challenge and every step of the creative process.Kinopatia produces 3d animation, motion graphics, video and audio editing for any media platform. Chi siamoKinopatia è un collettivo globale di professionisti del motion graphics, vfx e design, con una solida base di eccellenza artistica e tecnica.Cerchiamo costantemente di trovare visioni creative in ogni sfida e in ogni fase del processo creativo.Kinopatia produce animazione 3d, grafica animata, editing video e audio per qualsiasi piattaforma multimediale.

How do we do itOur range of work ranges from 2D and 3D animations to multimedia audio-video productions for indoor and outdoor events. We can provide external support for companies, technical and creative consulting, integration and substitution of personnel within the creative team. Come lo facciamoLa nostra gamma di lavori spazia dalle animazioni 2D e 3D alle produzioni audio-video multimediali per eventi indoor e outdoor. Possiamo fornire supporto esterno alle aziende, consulenza tecnica e creativa, integrazione e sostituzione del personale all'interno del team creativo.
We are passion, excellence and creativity in motion.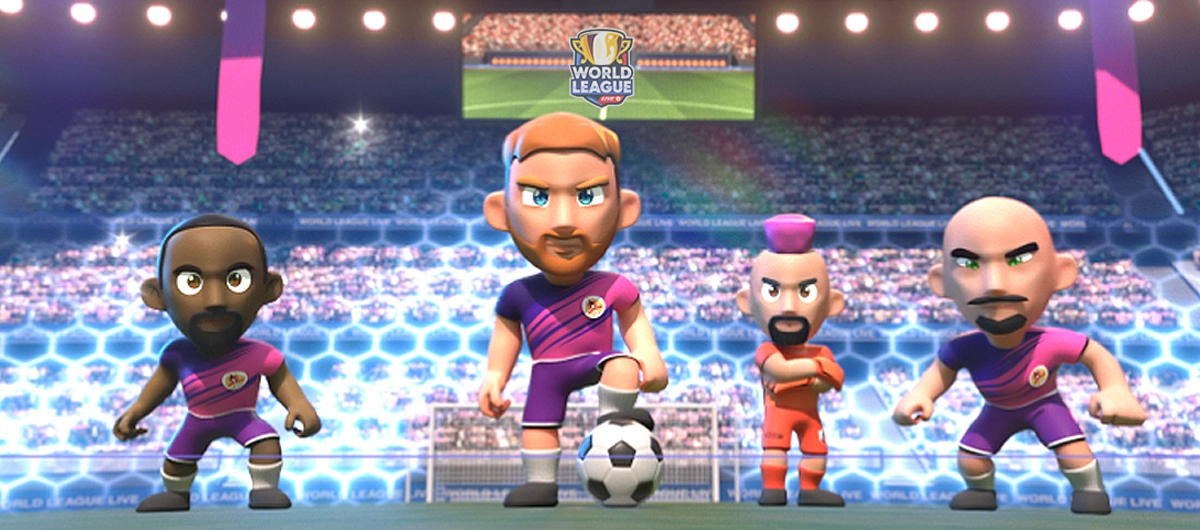 Siamo passione, eccellenza e creatività in movimento.